It can be difficult to know where to look for information about Mental Health. Whether you want information and support for yourself or you want to know how to help a friend, hopefully, you will be able to find it here.
It's sometimes difficult to know how best to help a young person who needs support with their mental health. Hopefully this site will give you links to useful information and sources of support, together with information to help support your own mental wellbeing.
Here in Dudley we have the highest ambitions and want to create a brighter future for all of our children and young people.
We have developed this website to ensure that both national and local mental health support is accessible all in one place at the click of a button.
Whether you are a young person, a parent/carer or a professional working with young people we hope this site will be helpful to you and those you care about.
This site also provides information on how to get help urgently.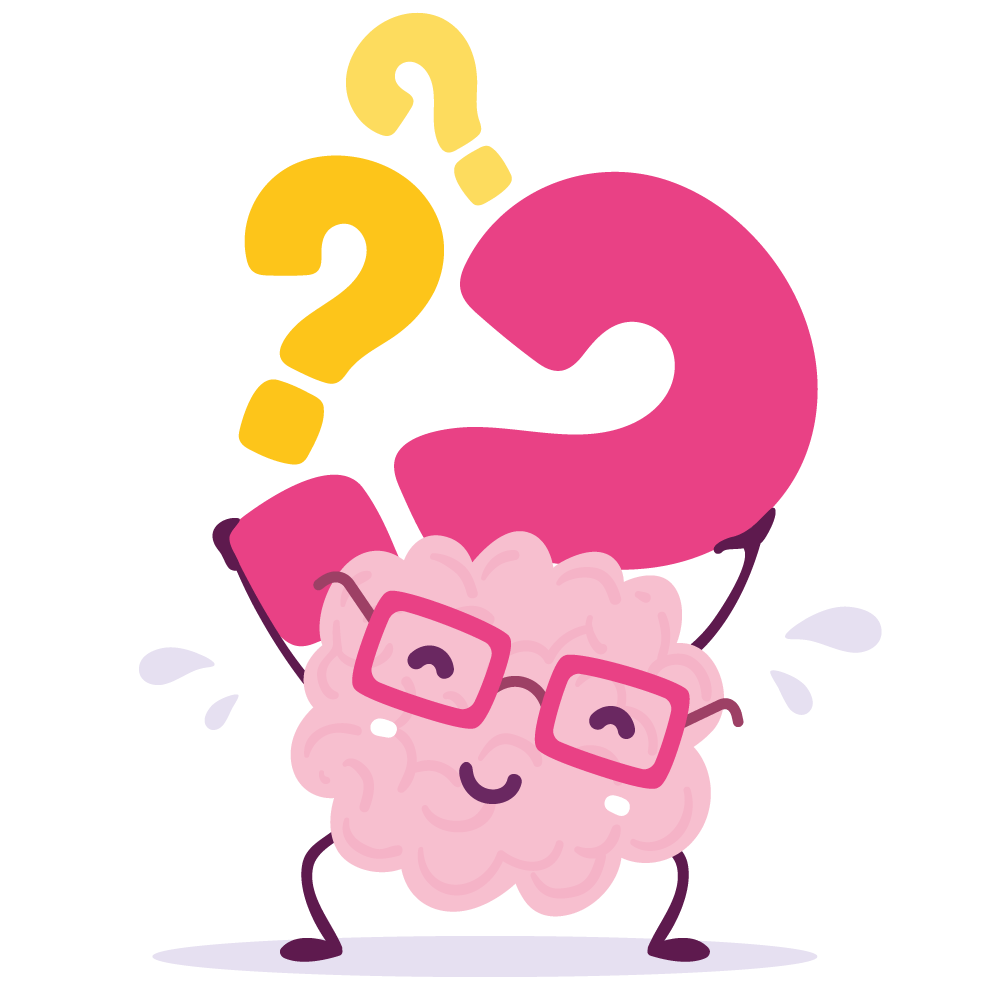 This site has been funded by Dudley Council and designed in partnership with our local service providers, supporting the Child Friendly Dudley initiative.